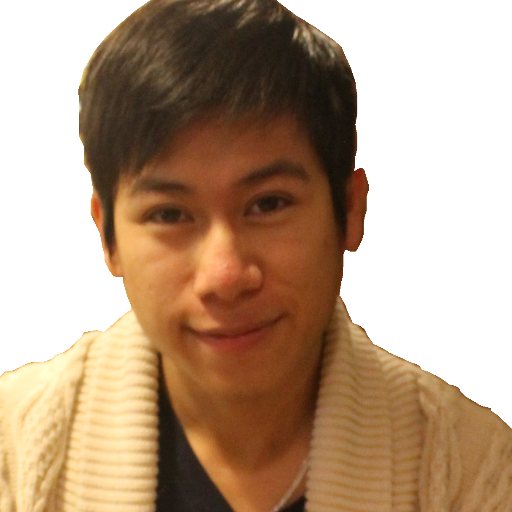 I am on a journey to find and reach my goal. You can do it too!
Get articles via e-mail on how you can improve yourself and do anything you want.
Learn from me. Learn with me.
My site features articles about self-improvement, personal development and my 3T; Tips, Tricks and Tools.
P.S. – Looking for recent articles? Go here